Day Away Long Island Excursion (PRIVATE CHARTER)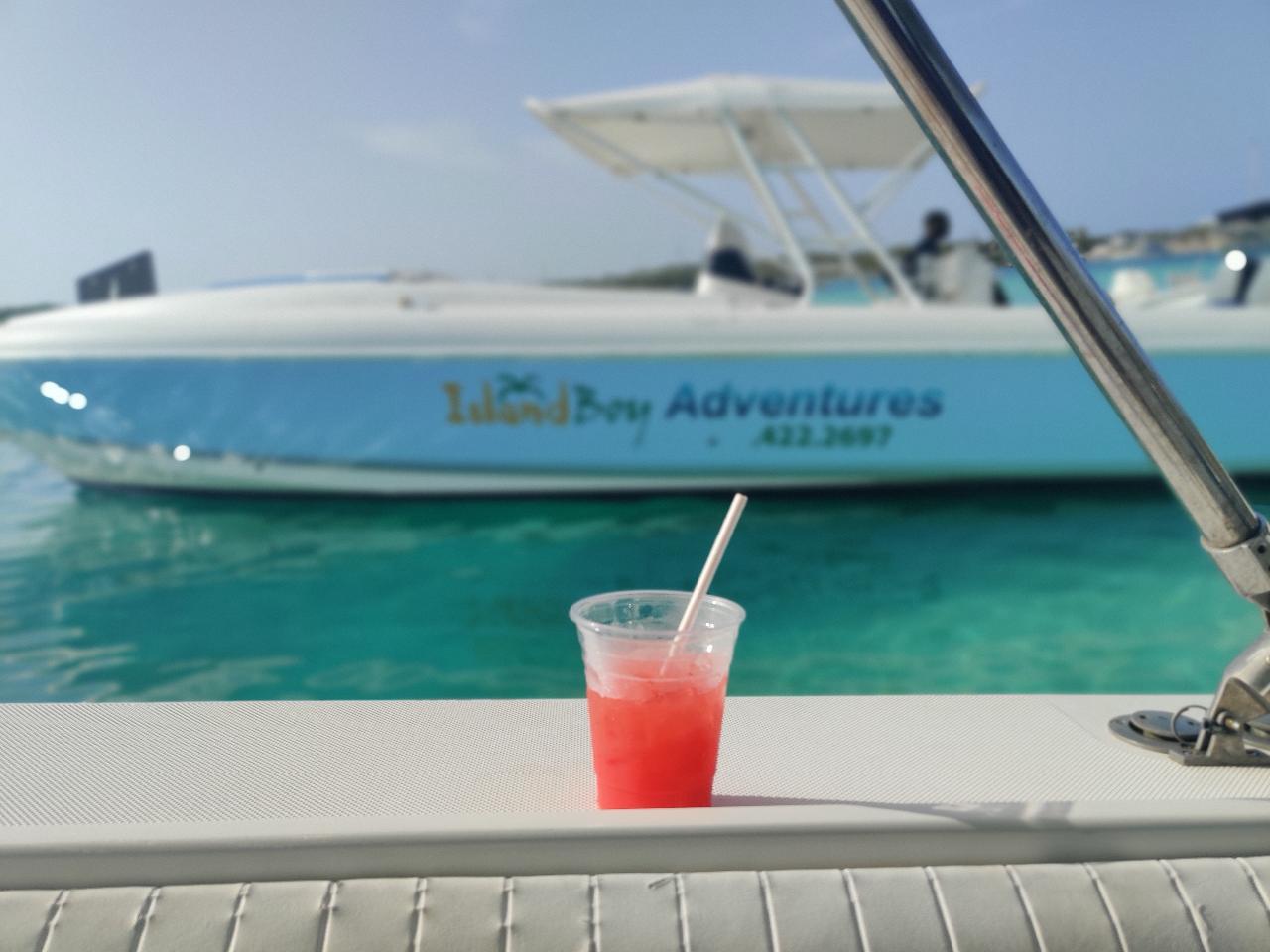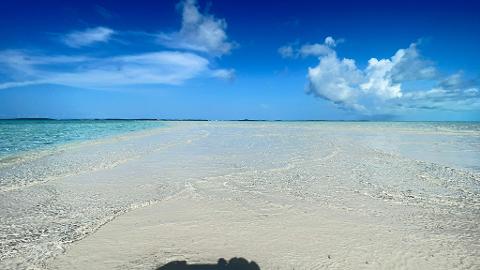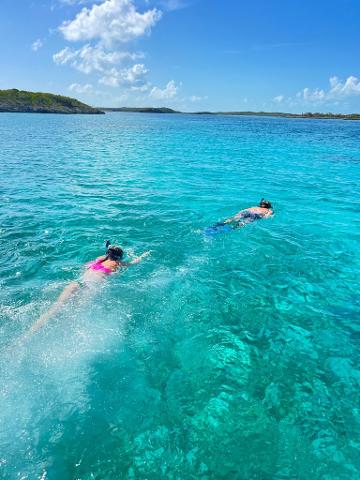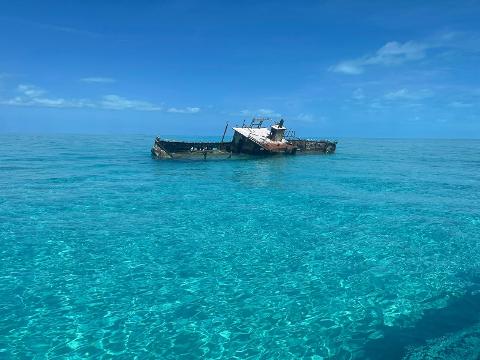 Duration: 6 Hours (approx.)
Location: Exuma, Bahamas
Product code: P7E8FL
Important Pricing Information :
Advertised prices are base pricing up to 8 passengers each additional passenger will be billed at $100.00 each with a maximum capacity load of 14 passengers. Groups larger than 14 please contact us directly for assistance with booking this Tour.
Vessel Type: Intrepid
Boat Length: 37 Feet
Bathroom: Yes
Destinations:
•Lazy River
•Moriah Harbor
•Sandy Cay (site of the film Pirates of the Caribbean)
•Cape Santa Maria Long Island
Known as the most scenic island in The Bahamas, boasting caves, pink and white sandy beaches and the world's largest blue hole.

Please note Deans Blue hole is atleast 1 and a half hrs away from Cape Santa Maria if you are interested in this attraction kindly let us know in advance so that ground transportation can be arranged ahead of our arrival into Long Island

What's included !
•Bottled water
•Sodas
•Local Beers
Not Included !

•Cab Fare (if required)
•Lunch fees
What to bring !

•Sunscreen
•Towels
•Medication (If you have medical condition)
•Cash for lunch
VERY IMPORTANT PLEASE NOTE !!
Guest who are staying on the island of New providence (Nassau) or Paradise island
At hotels including Atlantis ,Bahamar, The Pointe, and or any Airbnb/VRBO rental
Please contact us directly before booking this trip as we ONLY operate out of the
Island of EXUMA
CONTACT #1-242-422 2697 or by email
Island Boy Adventures is not associated with any airline. It is strongly advise to physically be on the island of Exuma 48hrs ahead of your scheduled Tour date. Island Boy Adventures cannot guarantee weather and is not responsible If you arrive on the island and we cannot operate.
PAYMENT !

A non-refundable charge of $500.00 will be required when booking. Cancelations within 48hrs of your tour will result in the remaining balance being charged to your card on file. Upon arrival at our departure dock you can pay the balance in cash or split charges on separate cards.
Island Boy Adventures invoices are billed in Bahamain Dollars (BSD) and is not responsible for any currency differences or credit card fees at any time including refunds should one be required.
SPECIAL PICK-UP REQUEST

Departure points are listed for each of our Excursions. Should you request special pick up from Marina's or docks not listed as our designated departure point Relocation fees will be added to your total invoice. Please contact us directly for assistance with booking this feature as different areas will determine relocating price.

WEATHER CANCELATIONS !
In the event of a weather cancelations we will work with you to reschedule your excursion to the next available date. If we are unable to do so a full refund will be issued. As safety of both you our guest and that of our captain and crew is of the utmost importance to us if the captain deems it unsafe to operate your excursion will be subject to postponement or cancelation.
COVID -19 PROTOCOLS

Please note that as a result of Covid-19 we are prohibited from providing snorkeling gear as these items are considered shared we do however provide fins.

Mask are not required while traveling onboard the boat but some locations including restaurant stops may require them in order to gain entry .